Moscow today is one of the world's leading urban centres in terms of its infrastructural development. In 2018, the city joined the Top-25 cities for infrastructure, ranking 19th among such centres as Buenos Aires, Dubai, Milan, Sydney, Toronto, Los Angeles, New York, London, and Seoul. Moscow is undergoing through many wide-scale transformations, involving innovative construction solutions, adapting spacing options and infrastructure for changing requirements, whether they are economic, environmental, technological, social or cultural.
Megacities of the Future is a series of webinars presented by the HSE University's faculty on the following topics:
urban space layout;
developing «smart cities»;
using AI in urban planning;
new engineering solutions for «smart cities»;
what projects can be entrusted to robots;
the «Internet of Things» — a key part of the future megacity;
how data science can be used to shape the future;
IT as a construction instrument;
current urban design trends;
management in science, technology, and innovation;
accuracy of mathematical calculations in urban planning.
Fields of study
Our lecturers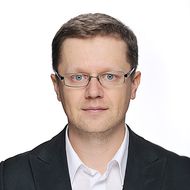 Evgeny Kucheryavy
Chief Research Fellow, MIEM HSE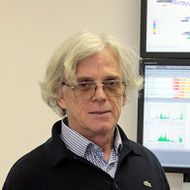 Lev Shchur
Professor, Joint Department with RAS Dorodnicyn Computing Centre, MIEM HSE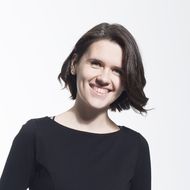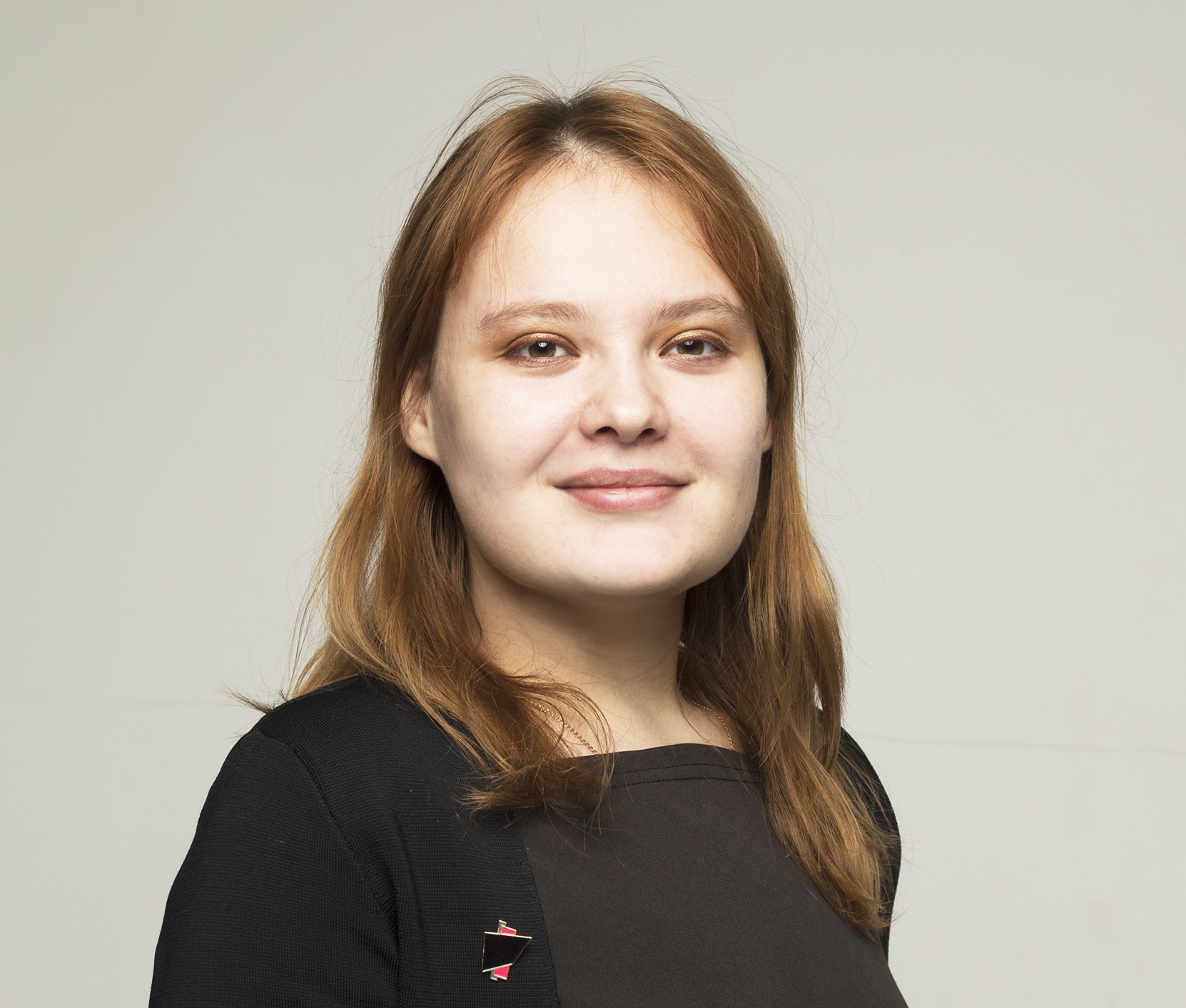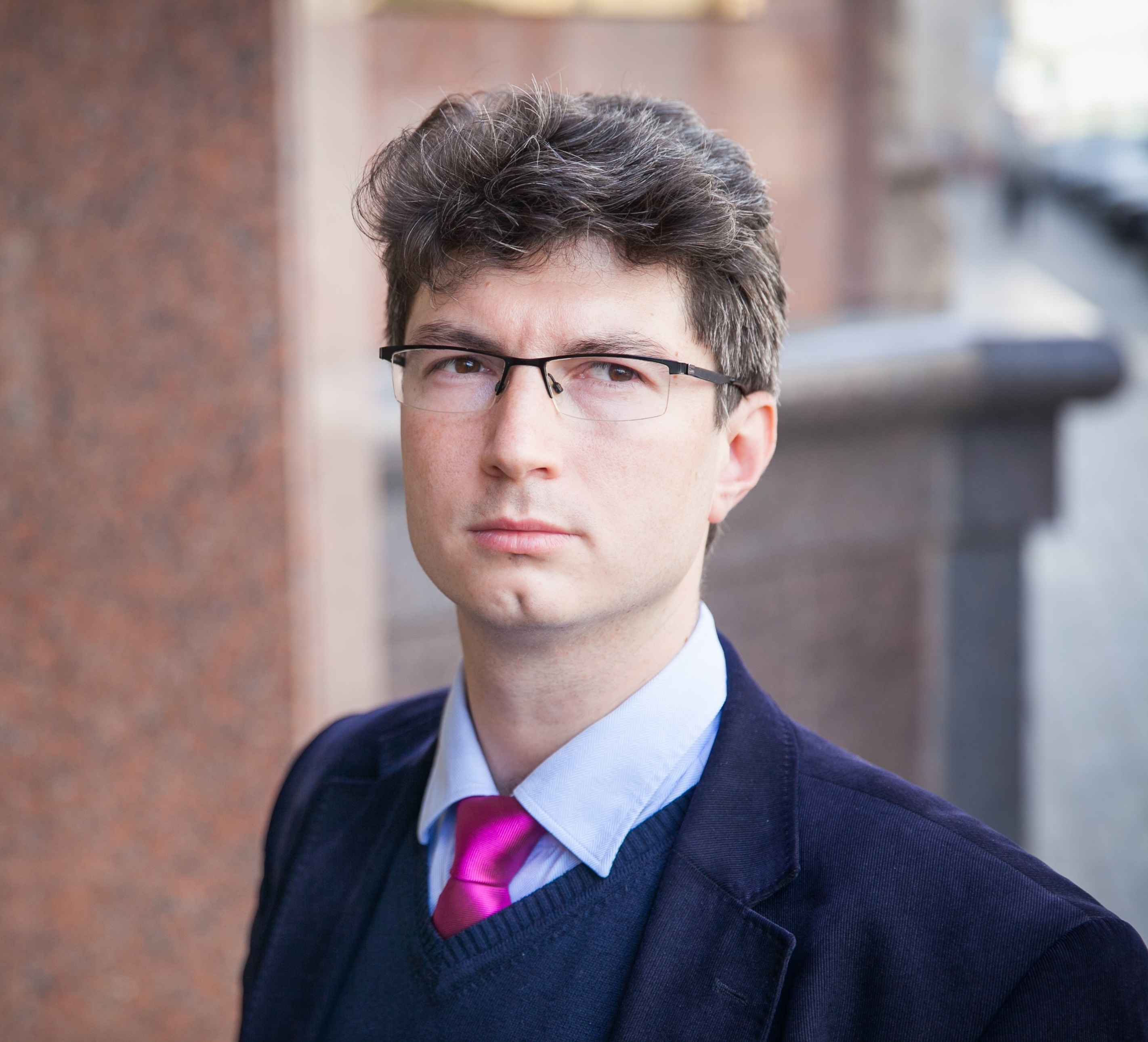 Alexander Chulok
Associate Professor, Institute for Statistical Studies and Economics of Knowledge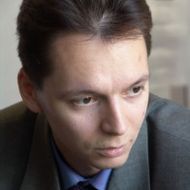 Alexey Neznanov
Associate Professor, School of Data Analysis and Artificial Intelligence, Faculty of Computer Science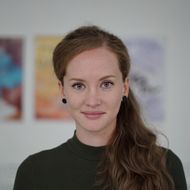 Nadezhda Khort
Laboratory Head, Shukhov Lab, Laboratory for Experimental Urban Design
Marina Kozak
Director, International Education & Training Advisory Centre

Benito Juarez
Founder of the first Fab Lab in South America and the Latin America Fab Lab Network

Vadim Smakhtin
CTO, Partner at Habidatum, software engineer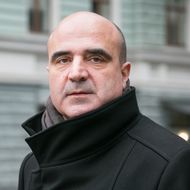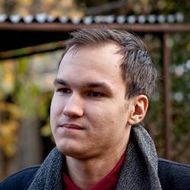 Сontacts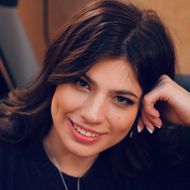 Email:
esintsova@hse.ru
Phone: +7 495 772 9590 *12346
Address: Room 115, 13/4 Myasnitskaya str., Moscow 101000
Hours: 10:30-19:00, Monday-Friday